What will you learn in this 18h course:
This Revit beginner course is designed to be the fastest and easiest way to become completely proficient at Autodesk Revit and learn all of it's tools and features as well as workflow and best practices.
BIG Update!
This course was just extended by over 1.5 hours of content.
If you buy it NOW as a One-Time Purchase you will get an Architecture Design Template (39$ value) for free.
This template includes an additional project course on Architecture Design for Layouts!
The complete 18h course is divided in 3 segments: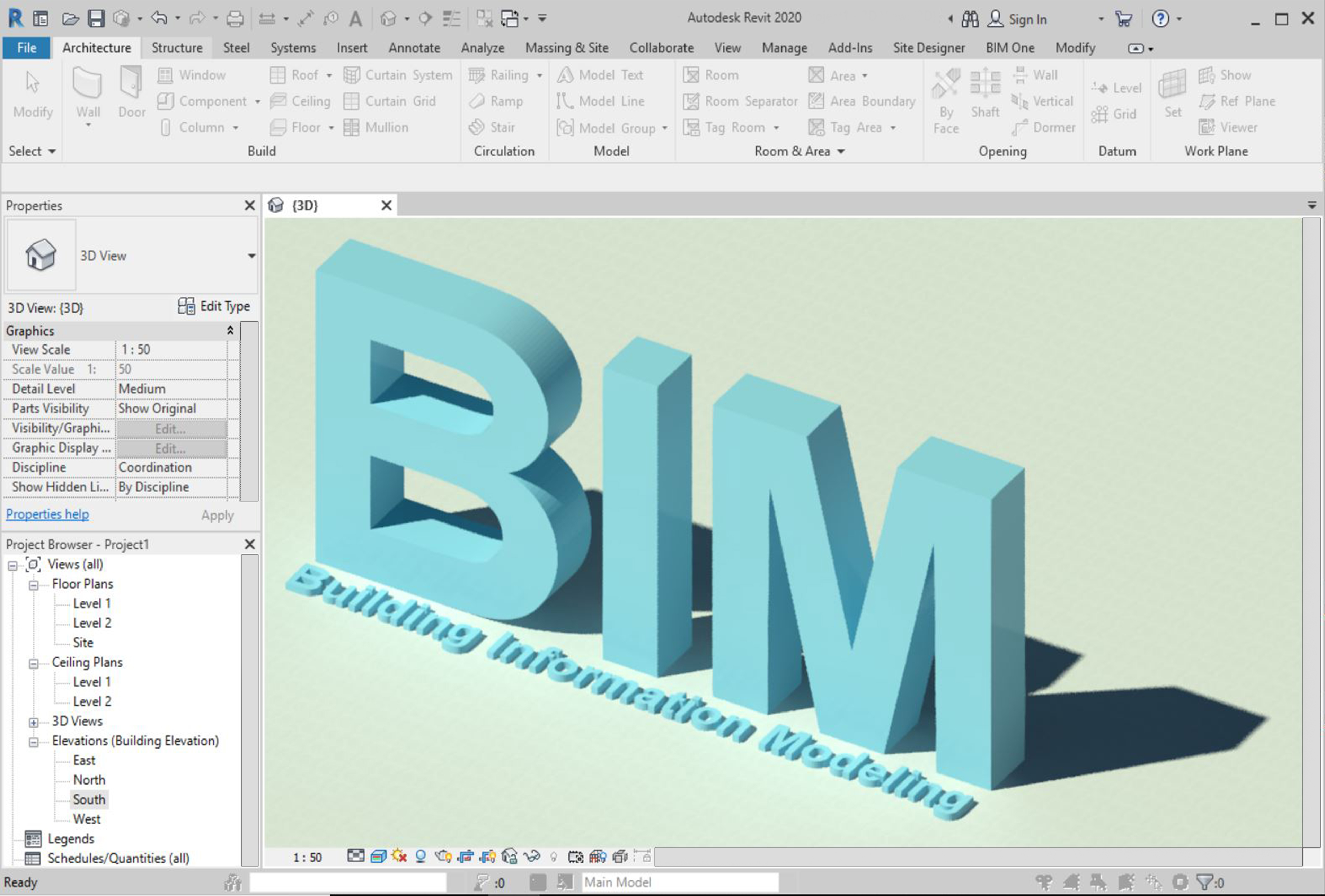 Trough the first 4 Chapters you will learn about the concept of BIM (building information modeling), Revit interface as well as navigation within the software.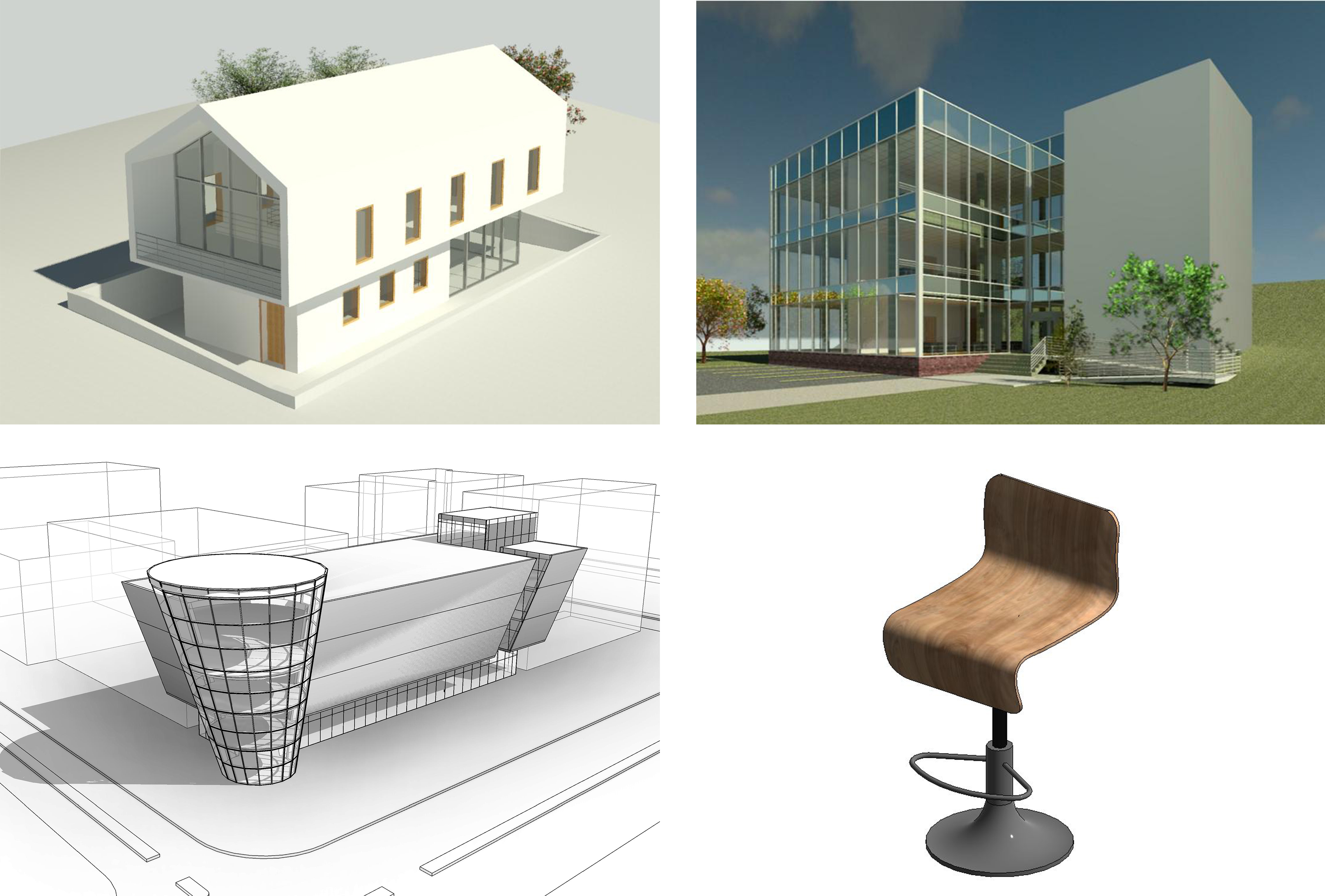 On these 4 completely different projects you will understand the complete workflow in Revit no matter what type of a project you maybe working on.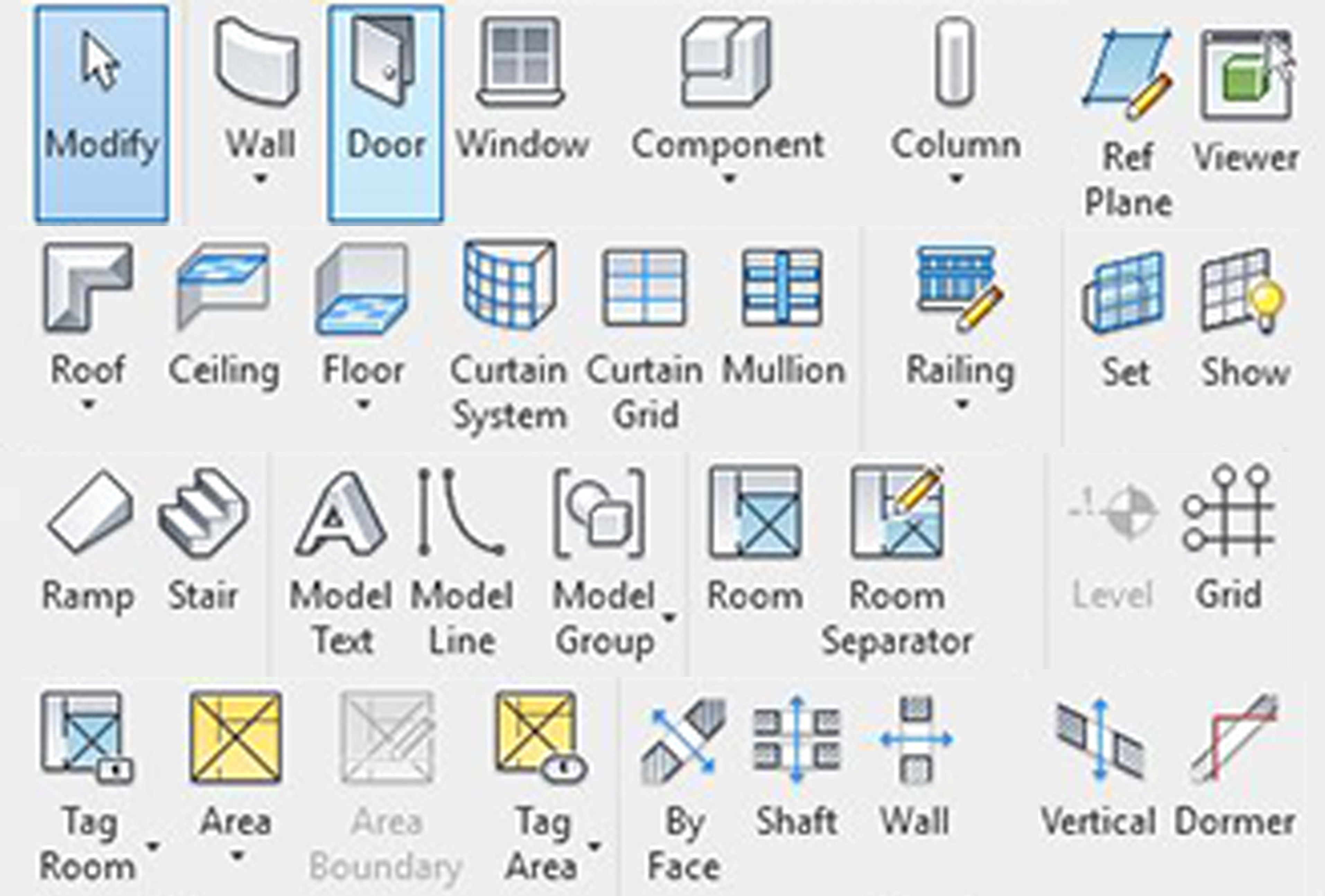 This segment consists of 17 chapters so each set of tools has a chapter. At any point you can come to one of these to find solutions to any problem.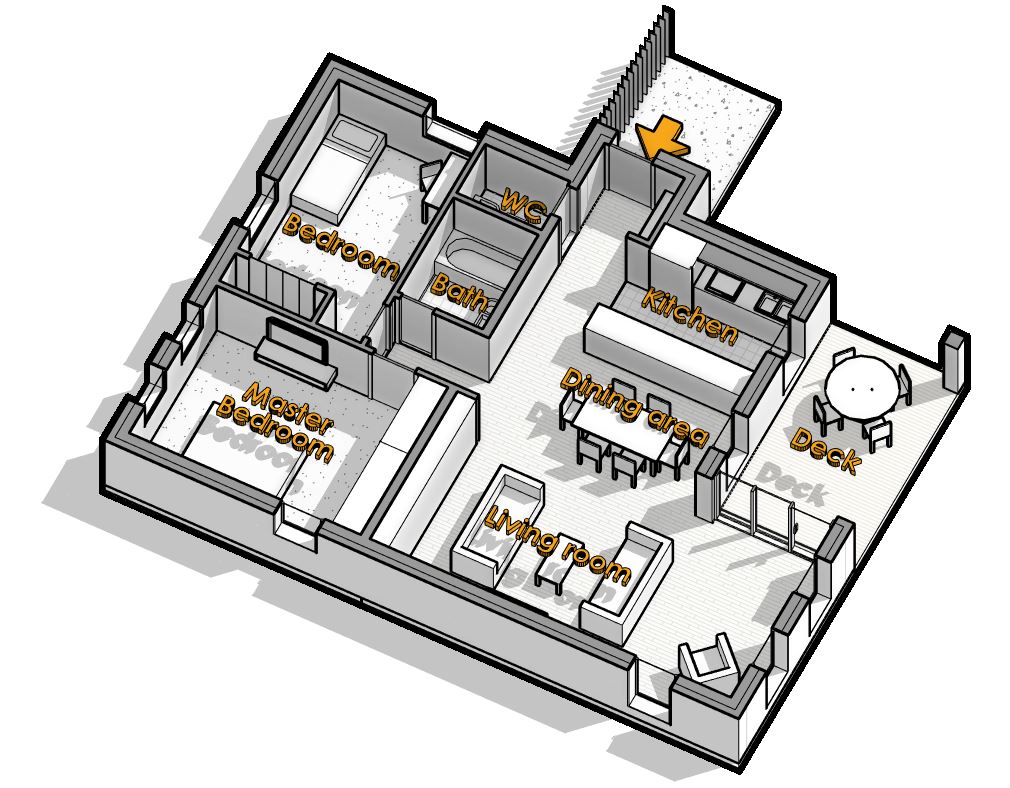 Bonus: Template + Additional Project Course (39$ value)
If you purchase this course as One-Time Payment you will get an Architecture Design Template with an additional Project Course For FREE.
This template includes over 50 Families that follow the same design approach. Each is created to be easy to use, quick to edit and together they give the project an elegant and minimalist appearance.
*To follow this course you will have to have Autodesk Revit 2020 or newer installed on your computer. If you don't, I explain how to get it in Chapter 2. No prior knowledge of Revit is required to start the course.