Here's what you will learn in this 8h course: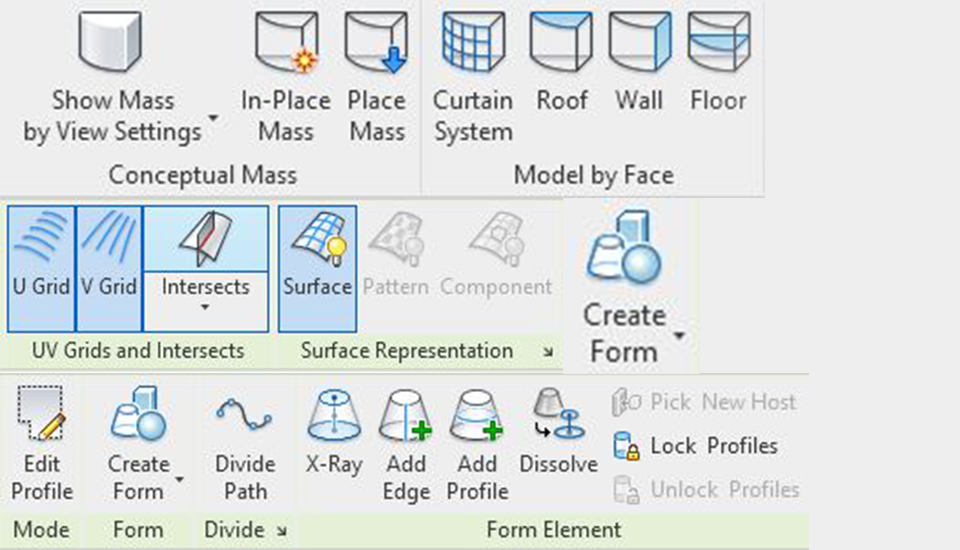 Learn about all of the complex modeling and editing tools
The massing design environment includes a lot of complex tools for creating and editing form. This course will explore all of them so you will develop a complete understanding of everything Revit has to offer when it comes to complex forms.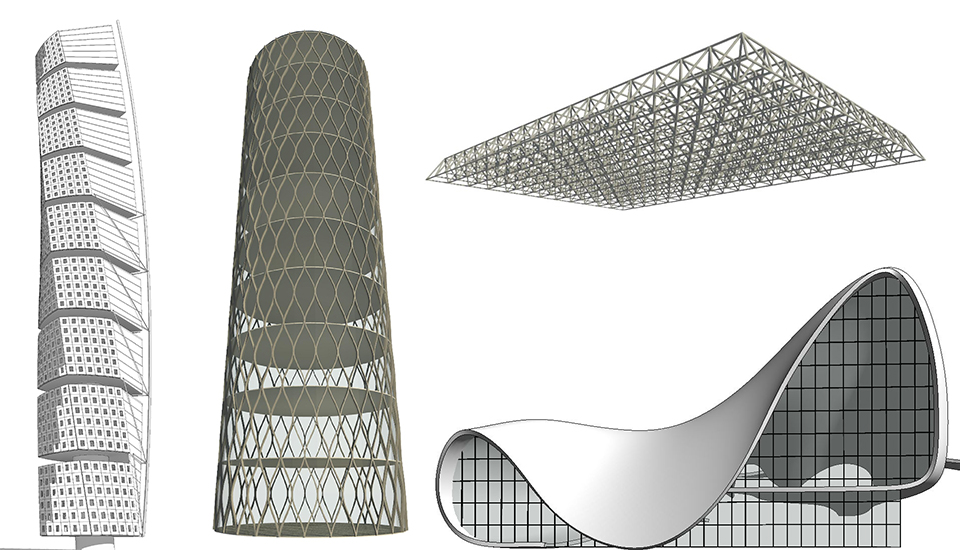 Multiple Projects to learn the whole workflow
After you have mastered the tools, the next step is to test everything out on real project (existing buildings). This will help you understand the complete workflow so you can get started working on your own complex modeling designs as soon as possible!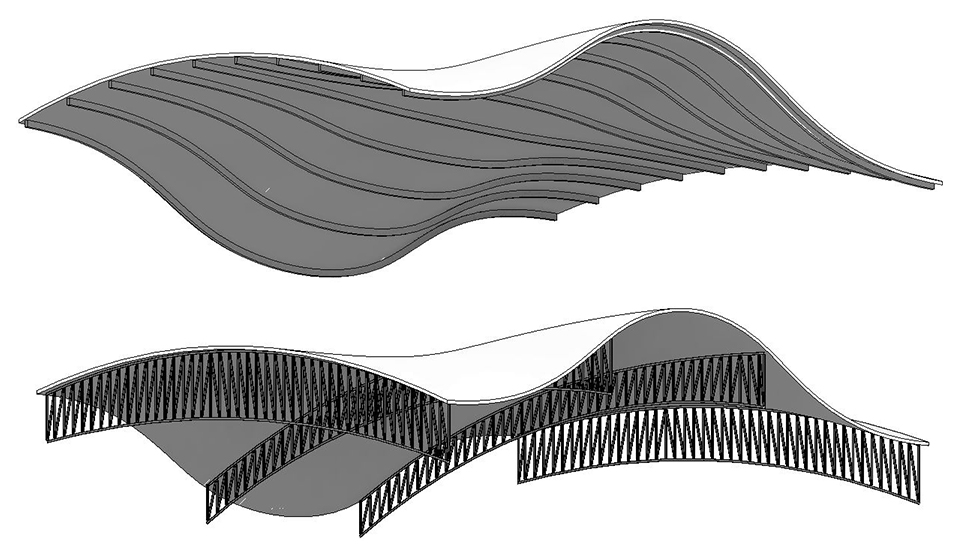 Learn about tips and tricks that will help you get the right form
Revit can be quite tricky at times, especially when you are trying to create a complex shape and then assign proper building elements to that form (walls, floors, roofs...). Because of this I will share all of the little tricks and workarounds to get the right form!
*You will have to have Autodesk Revit 2020 or newer installed on your computer in order to use the exercise files. Having a basic understanding of Revit is necessary for following the course.